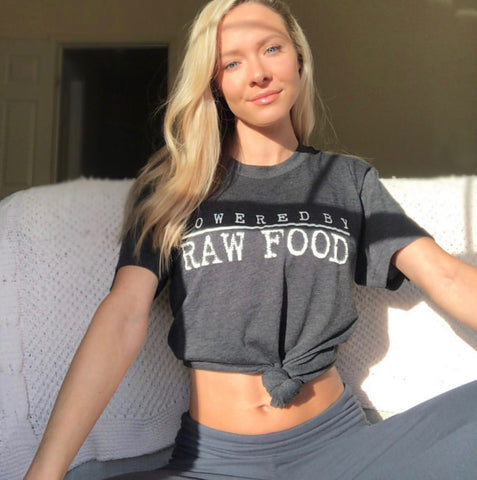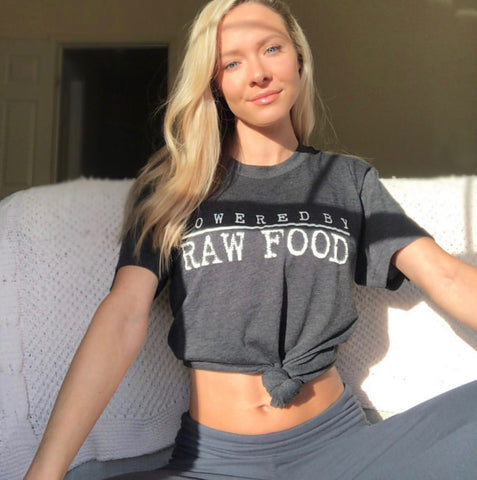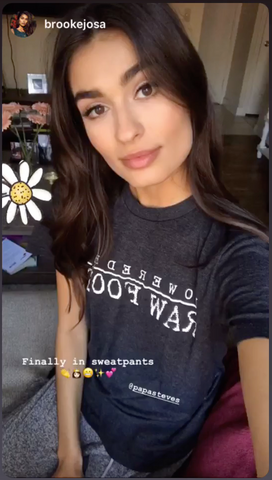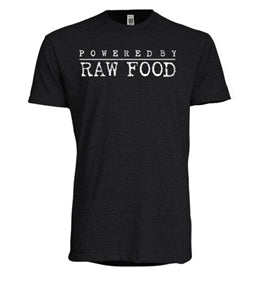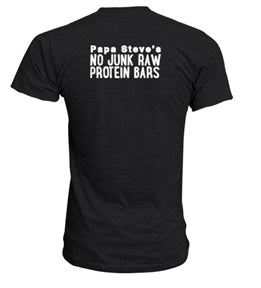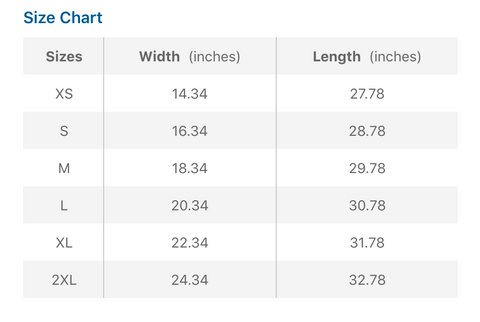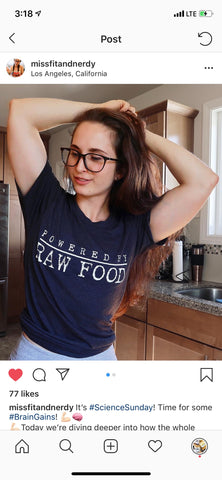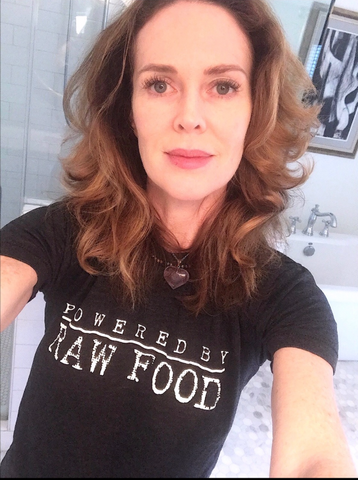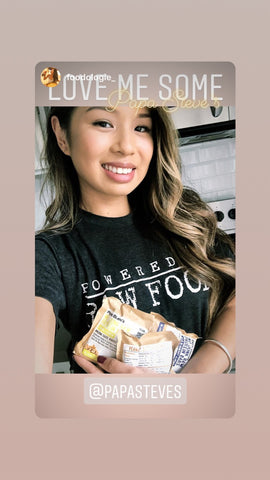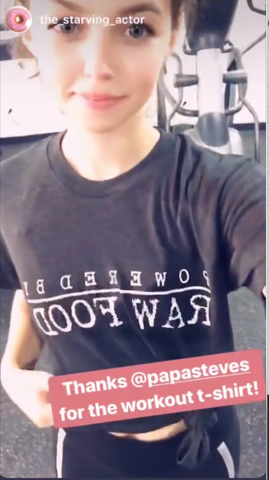 Papa Steve's No Junk Tri-Blend T-Shirt
tShirt
Unisex Tri-Blend T-Shirt by American Apparel
See Product Details
Our Philosophy
Clean, Natural Food should Taste Good!
Like most kids, I grew up eating processed, convenient foods (that are terrible for your health). When I went to college, I decided it was time for a change. I wanted to look good and feel good about my body, but didn't know what foods I should be eating. After years of research, I created Papa Steve's with one goal in mind – to make a clean, healthy, high-protein bar that's made fresh and actually tastes good!
Our Mission is simple: To inspire people to live healthy, happy lives by offering great tasting, no junk nutrition, made from real ingredients.
We Believe ...
That truly great tasking foods are the ones made with

real ingredients.

In the

wholesome power

of Mother Nature's raw ingredients.
That

handmade food

is what our body really needs. No processed foods, no preservatices, no candy power bars.
That you should

not have to compromise your health

to have a convenient food.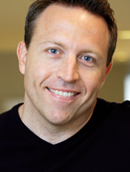 Steven Diebold Founder/Chef
Product Details
American Apparel Unisex Tri-Blend T-Shirt. Our softest and most smooth t-shirt is a great choice for anybody looking for a lightweight, slightly fitted shirt. The "tri-blend" means that it contains polyester for shape, cotton for comfort and durability, and rayon for a slimming look. It's a unisex product, so it's great for men or women! Fabric 50% polyester, 25% cotton, 25% rayon.
Ingredients
50% polyester, 25% cotton, 25% rayon
Nutrition Facts
While they may look delicious, we do not recommend eating our No Junk T-shirts!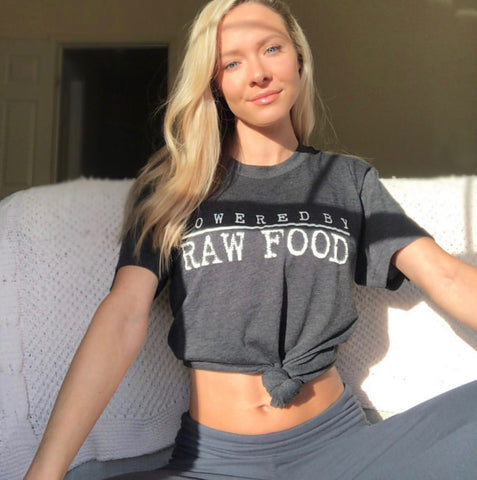 SEE WHAT OTHERS ARE SAYING
SOCAL Running Group taste test
Hear from a AFPA Certified Personal Trainer & Nutritional Consultant
Jamie Corso: Personal Trainer & Fitness Blogger
Signup to our mailing list & Save 10-50% on future orders!